Casey West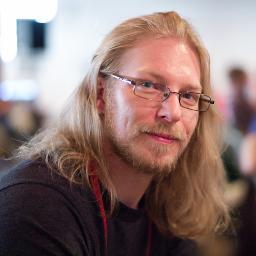 How to be a Corporate Open Source Citizen
It's generally considered a good thing when companies open source their software. They're giving back to the community and being good citizens. Unfortunately it's not always the case that companies are good actors in our community. Sometimes they are bad actors, with practices including deceptive promises of open participation and exploiting free labor in the form of community contributions.
This talk explores patterns in company-sponsored open source projects, actions which influence the acceptability of those projects by the open source community, and opportunities for companies to participate wholeheartedly in the open source community. Let's talk about the patterns demonstrated by good corporate open source citizens.
Speaker Bio
Casey West is a Principal Technologist for Cloud Foundry at Pivotal. Working in Internet infrastructure, web app security, and design taught him to be a paranoid, UX-oriented, problem solving Internet plumber. He's spoken at events ranging from OSCON, ApacheCon, and YAPC to user groups and Geek Cruises, and writes occasionally for O'Reilly Radar. Topics of late include tech culture, devops, open source community, software architecture, platforms, and quirky programming tricks. Casey lives in Pittsburgh where he raises three sarcastic children and organizes #CoffeeOps, and his earliest contributions to Perl live to this day on your Mac. You can follow @caseywest on Twitter and read his blog at caseywest.com.